It is possible to view and record data from the Watt&Sea converter.
To do this, remove the top cover (white) to reveal a USB plug.
Depending on the year of production of the converter, this can be a USB MINI (<2019) or a USB MICRO (>2019)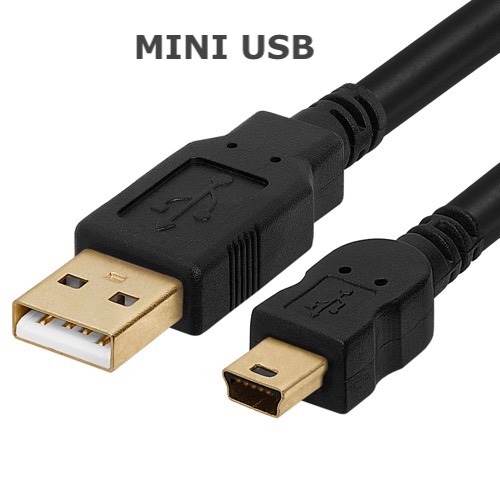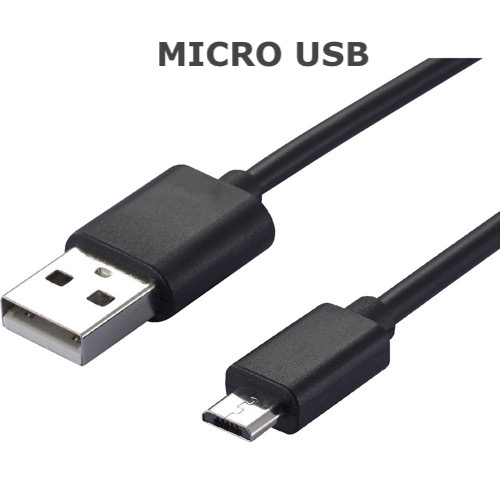 Install of the software
Install the drivers available for download at the bottom of this page.
Then install the CV-03_Diag application:
- on Windows by unzipping the archive in the location of your choice
- on Mac by unzipping the archive and moving it to "Applications"
Connection to the software
The converter must be powered up but the hydrogenerator must be shut down
When connecting the USB cable, a new line must appear in the COM port drop-down menu:
- on Windows it will create a new com number : COMxx
- on MAC it will be named like : FTZxxxxxxx
By clicking on Connection, the data should be displayed
Record the data
By checking the Record box you can have a log file that you can send us by email.
By default the application will create the file in the My Documents folder, with a name of the type YYYYY_MM_DD_LogWattAndSea_FTxxx.csv .
Do not open this file at the same time as the recording, otherwise the recording will be prevented.
To have the maximum information from the Record, it should be done :
While sailing under sails
With the engine OFF
With the hydrogenerator producing
With the batteries not fully charged (<70%)